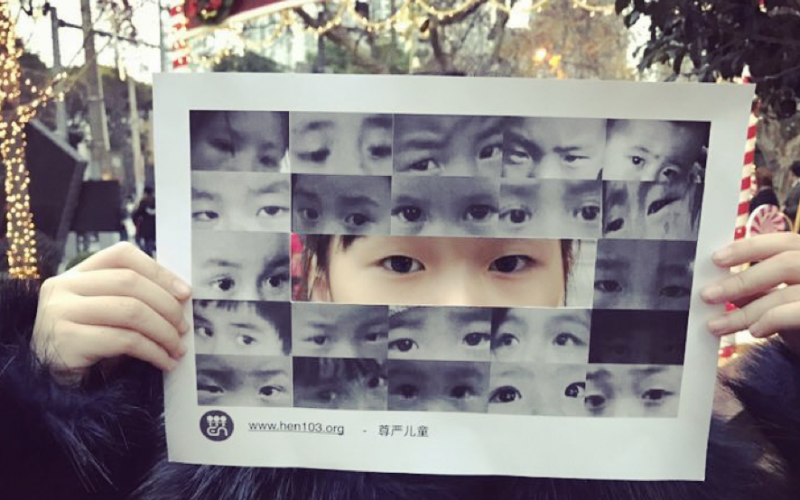 Dignified Children Program is committed to addressing the dignity of children under the age of 14. DC focus on raising public awareness that only by stop tolerating any phenomenon that undermines the dignity of children, can we make the world a fit place where all children can live happily with no need to beg materially or spiritually.
 The concept of fair wealth can be summarized as: A man attains his monetary aspirations through honorable means, and then uses it with virtue and pass it with sincerity.Fair Wealth encourages affirms the pursuit of wealth, and to follow the right path and be responsible to others, society and the environment, rather than being just concerned about the private gains and losses.                                                                                                                                                          
"仰望星空计划"旨在通过线上课程平台,整合国内外最优秀的教授及各行业的精英,来培养在乡村教书育人的老师,开拓老师们的视野,从而更好地引导他/她们现在和未来的学生。乡村孩子借助老师们的眼睛,可以看到更大的世界,有尊严地成长,并追求自己热爱的人生和梦想。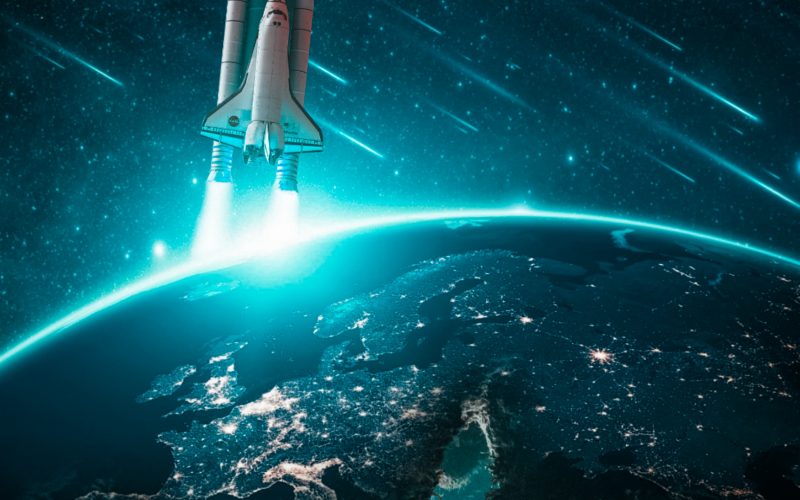 Center for Enlightened Future(CEF) was founded by H.E.N and scholars worldwide. It is dedicated to exploring, researching, and facilitating technologies that have a fundamental impact in the future for the beneficial of humanity.