College of Enlightened Needs
(C.E.N.) is the organization responsible for education related activities under The House of Enlightened Needs (H.E.N.) With the participation of outstanding figures from both academic and business domain, C.E.N. dedicates itself to: the spread of original and authentic knowledge, make the concept of enlightened needs mainstream in mainland China and to advance Chinese society. C.E.N. currently focus on the Logical Creative Thinking Methods (LCTM). C.E.N. will use this as a start point to collaborate with more authors directly in the future and develop new courses based on their intellectual properties.
H.E.N. supports the operation of C.E.N.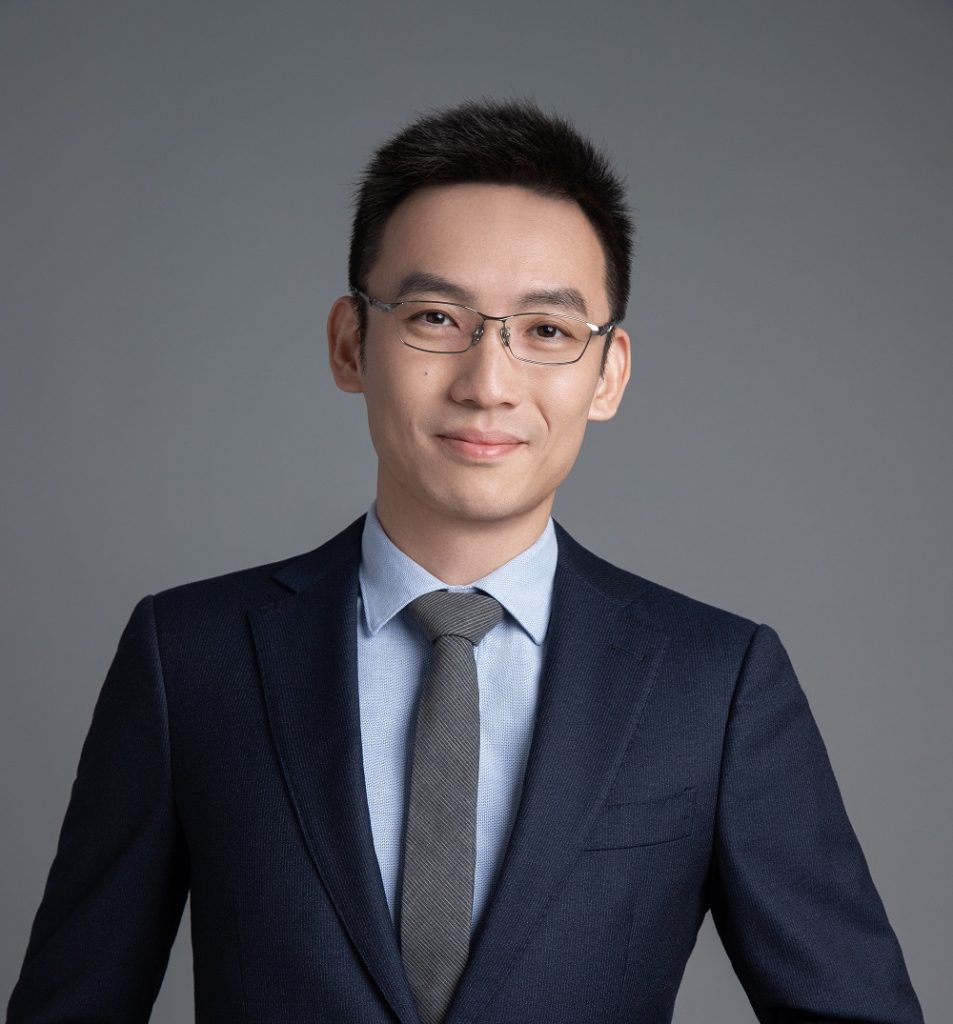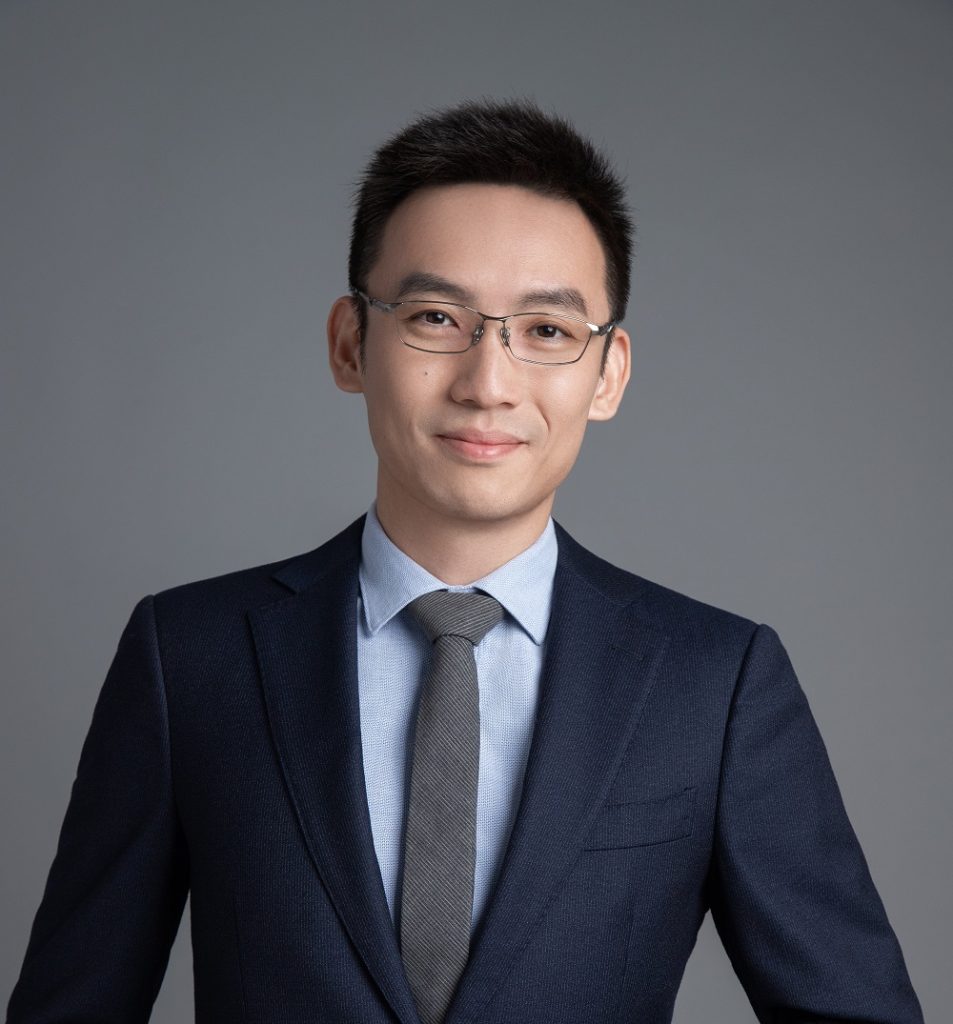 Ming has 10+ years management experiences in R&D and product development in multiple MNCs. He has been working in Philips Semiconductors, NXP Semiconductors and Philips Lighting. He took the position as program leader of iSIG in Fudan School of Management in 2016 focusing on the execution of the Fair Wealth project. In 2018, joined H.E.N. as co-founder and executive principal and managed multiple management and marketing consulting projects afterwards.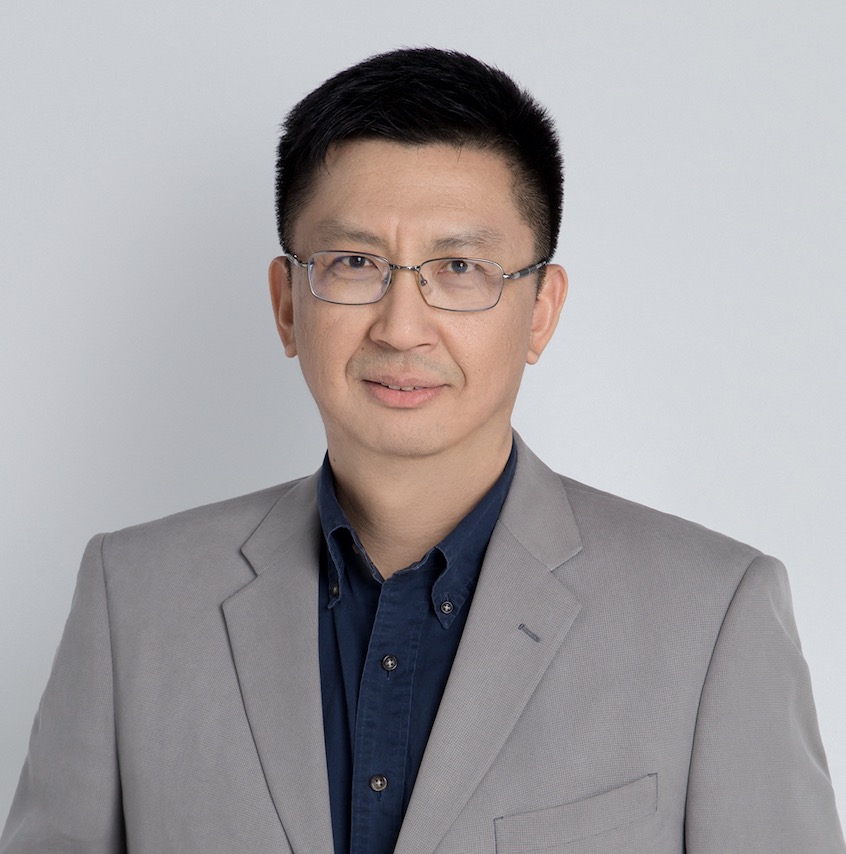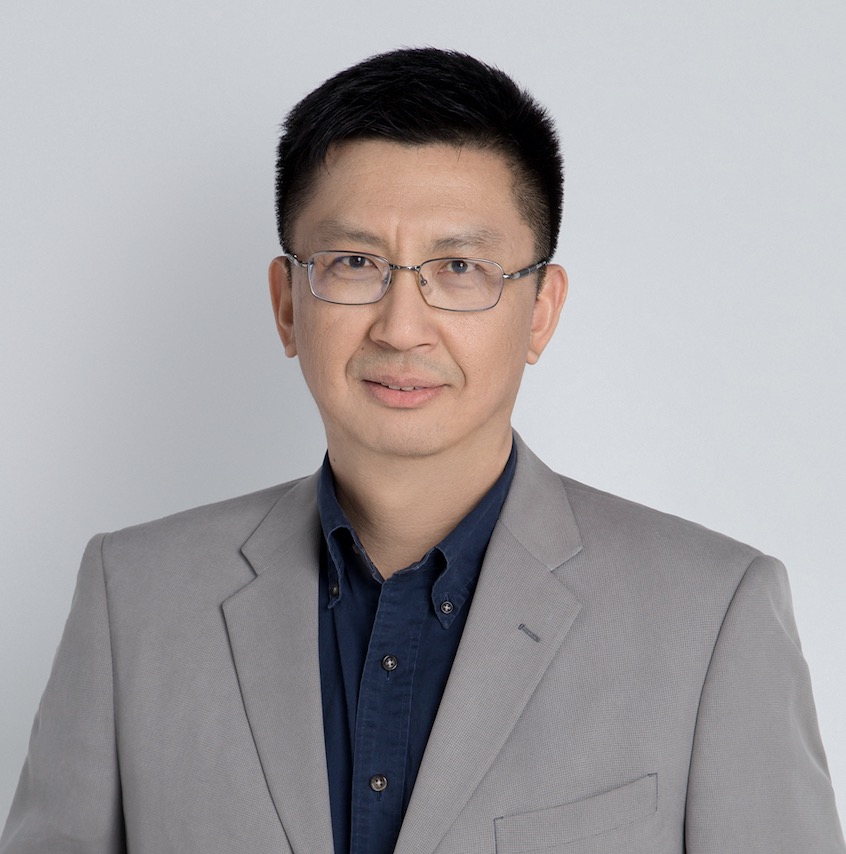 Academic Advisor Professor Min Ding
Min Ding is Bard Professor of Marketing at Smeal College of Business and Affiliate Professor in the College of Information Sciences and Technology at the Pennsylvania State University, and has held past visiting positions at Australian National University, China Europe International Business School (CEIBS), Fudan University, and MIT. Min received his Ph.D. in Marketing (with a 2nd concentration in Health Care System) from Wharton School of Business, University of Pennsylvania, Ph.D. in Molecular, Cellular, and Developmental Biology from the Ohio State University, and B.S. in Genetics and Genetic Engineering from Fudan University.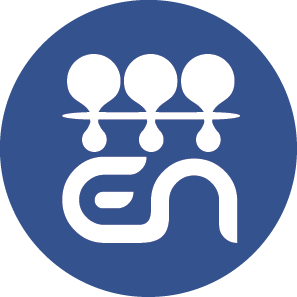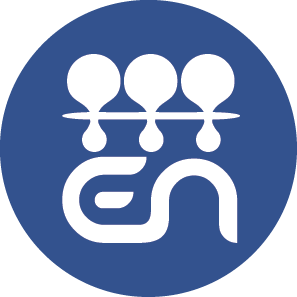 Multiple team members of H.E.N. have been involved in the LCT course development. The whole team has a wide spectrum of knowledge and practical experience from multiple consulting projects. Moreover, the project is advised by the H.E.N. brain trust members which includes scholars and practitioners from both academic and business domains.